Gary Hopkins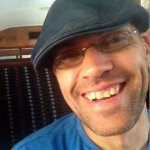 Hi my name Gary Hopkins and I've been presenting on the radio since 2011 and have worked on various radio stations in Bristol and Weston-super-Mare.
"A Blast from the Past" is a way of playing the music that lets people remember what they were doing at a particular point in the past, and since producing and presenting the show, I have heard so many great tracks that I had not heard in a long time.
I live just down the M5 in Weston-super-Mare with my wife and children, and away from producing the show I enjoy spending time with my family, watching movies and sport (if I get to the remote in time), playing golf and the occasional walk too.
I've never seen a episode of Game of Thrones and I love music and generally will listen to anything from Elvis to The Prodigy.
A Blast From the Past is on 7pm every Saturday evening on Your Choice. Your Voice! Thornbury Radio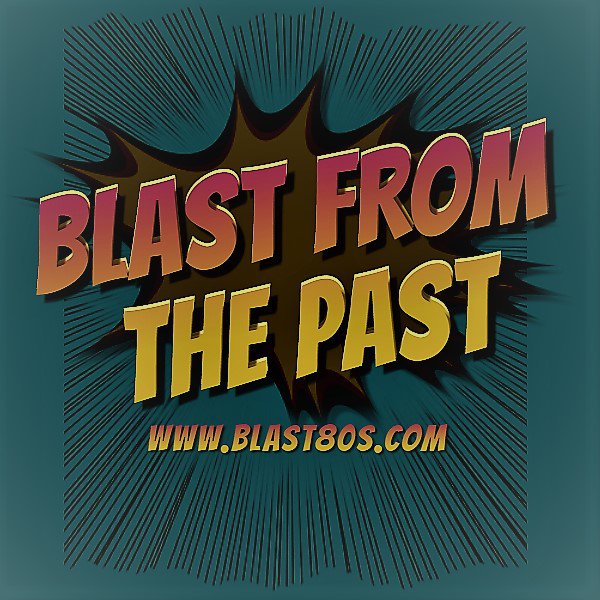 Thornbury & District

Mist

High: 7°C | Low: -2°C