Rob Perks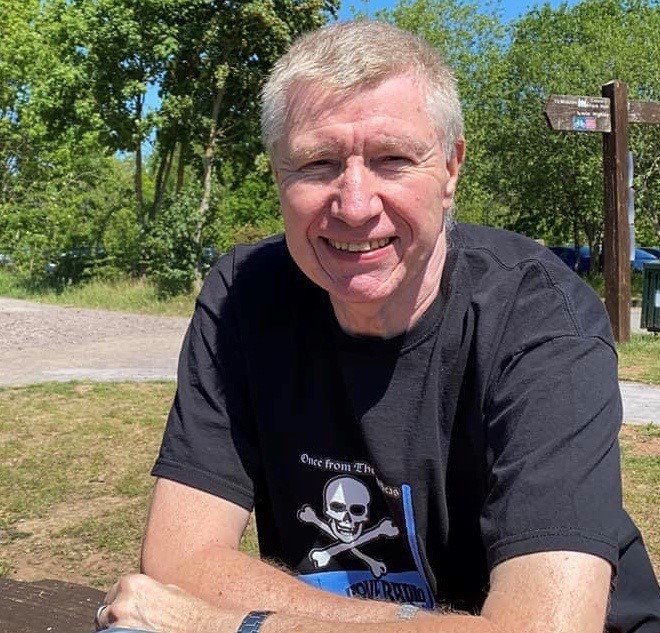 I am a life long radio fan, since the Offshore Radio days. I enjoy most types of music from the 1960's onwards. Have worked in Hospital and Community Radio for over 20 years.
Join me every Sunday between 11am and 1pm for Solid Gold Sunday, where I'll be sharing my love of all things 60's, 70's & 80's. Bringing you classic hits and a few rarities from those decades. Plus taking a look at the Charts between 1960 and 1989.
Also, join me for the Retro Top 30 Mystery Year, every Wednesday from 6pm to 8pm, repeated again on Saturday between 1pm and 3pm. Where I will be looking at a chart from a mystery year, along with facts and information from the mystery year. Please feel free to interact "just for fun" with the show via our Facebook and Twitter Pages.
Please send me your requests and shoutouts to rob.perks@thornbury.radio. Also keeping an eye on events and information for the local Thornbury and district area.
Thornbury & District

Mist

High: 7°C | Low: -2°C