Licence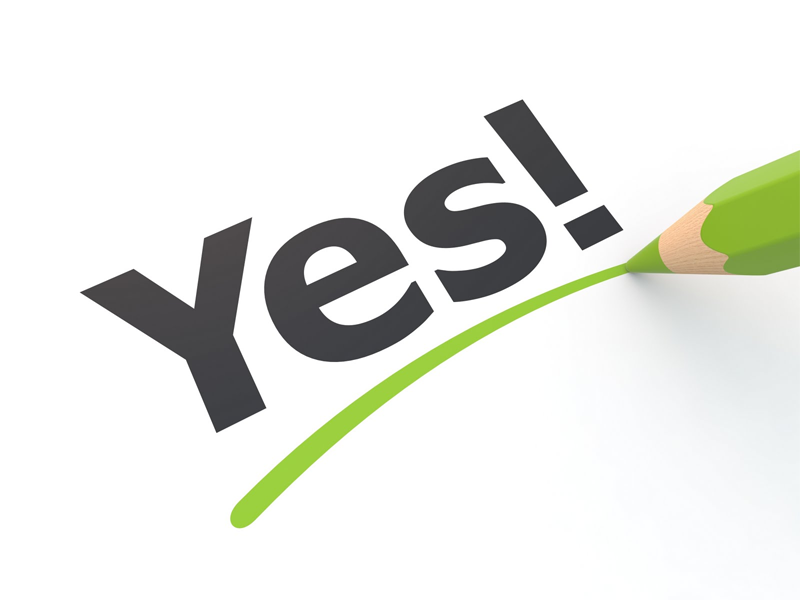 We did it!
After 10 long years of lobbying, finally we have won a full time FM broadcast licence to serve the people of Thornbury and District! Our signal will carry far and wide in South Gloucestershire as you go about your business, shopping, going to work or school etc.
Now the work really starts! There is a lot of behind-the-scenes to make good radio! So we are looking to YOU to help! No specific radio skills are required, but we need plenty of help with all manner of things like business skills, DIY, sales and more.
Volunteering for your local radio station is a great way to meet new people and learn new skills. It also helps your employability if you are between jobs.
If you are interested in getting involved, we are holding a meeting on 23 April 2020 at 7:30 at the Swan Inn on Thornbury High Street.
Thornbury & District

Medium-level cloud

High: 18°C | Low: 16°C