Chris Criddle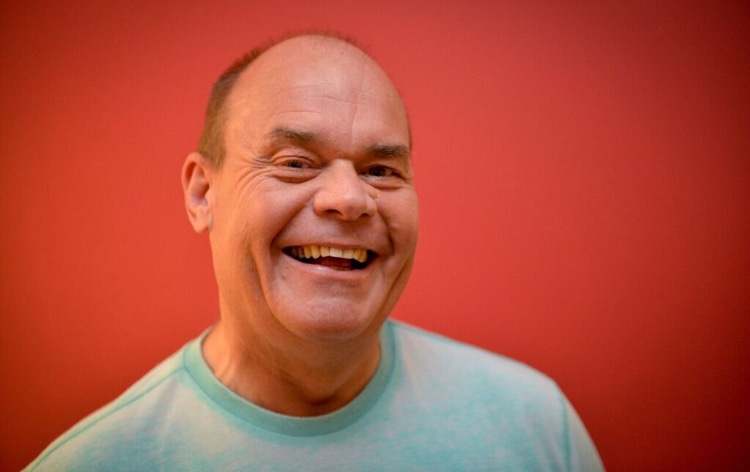 Chris Criddle started broadcasting on Hospital Radio in Bristol before getting his first job in commercial radio on Radio West. He went on to work for GWR, Classic Gold and Orchard FM. In 1999 he was part of the launch team for WFM in Weston Super Mare, in 2003 he moved on to launch Ivel FM in Yeovil in 2004 and then Original 106 (now Sam FM) in Bristol in 2007.
Crids likes cooking, needlework, crocheting and telling complete porkies.
If qualifications to be an old git were required he would have a distinction in all of them.
Thornbury & District

Medium-level cloud

High: 18°C | Low: 16°C