Presenter
Your Choice. Your Voice!
We are "Your Choice. Your Voice" for Thornbury and the surrounding area.
That's what makes us unique.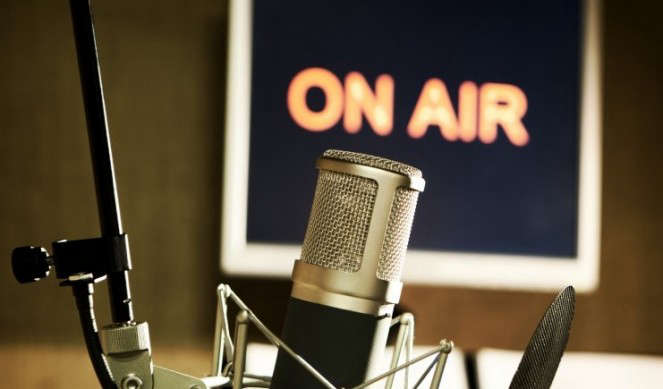 We want our presenters to embody our enthusiasm about Thornbury and the surrounding area. We want our station to be constantly talking about Thornbury people, local issues, events in and around Thornbury and more. New technology makes it extremely easy to get "out and about" to interact and have conversations with local Thornbury people or invite phone, text and online feedback. Our aim is to maximise the number of local voices heard on the station, and so to become part of the fabric of our great town.
In prime daytime hours our music will be formatted - that is to say music that fits our overall station format designed to maximise audience. This is necessary in order build listeners and gain advertising revenue to pay the bills. In evenings we will have specialist shows for budding presenters who have a particular niche in mind, but we ask that you always try to talk about our local area - maybe by mentioning gigs or other links to the area.
You don't necessarily need to have any radio experience, but it does help! All we ask is that our presenters always think about the audience we are serving - and are willing to learn and adapt to help make the station a success. We will also provide feedback on your development and can provide an experienced mentor on request.
If you would like to become a presenter on your local station for Thornbury and District, please get in touch and tell us about yourself in the form below.
Thornbury & District

Sunny

High: 5°C | Low: -2°C