Presenter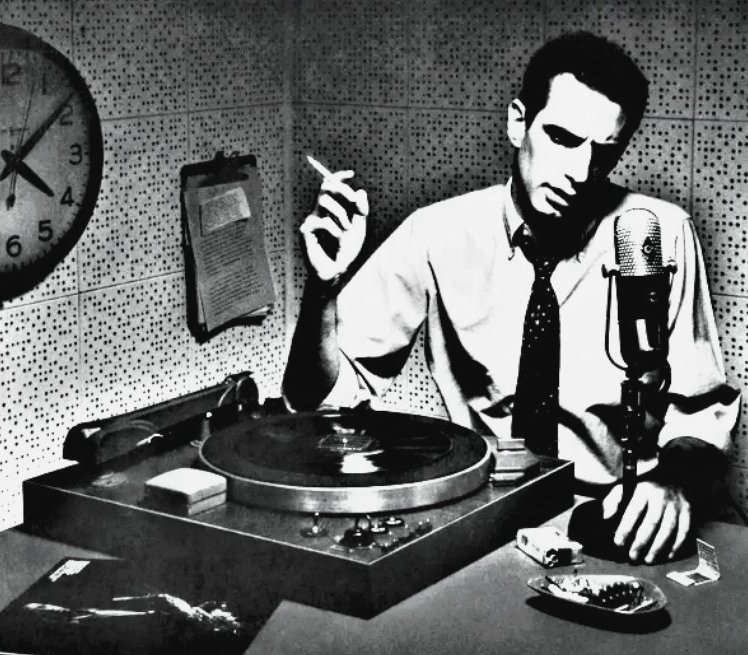 Could you be a Radio presenter?
Do you live and/or work in the Thornbury area? Do you have interesting things to talk about that could engage our audience? Then maybe you could be a radio presenter, but you just don't know it yet!
What skills and experience are needed?
No experience is necessary (although if Chris Evans is reading this, you are welcome to apply!). Obviously, you need to be able to speak clearly so that people can understand you, but we don't need Queen's English – indeed we want local voices, because we are "Your Choice. Your Voice"!
What, when, where?
What may surprise you is that you may well be able to do your show from your home some, most or all of the time. Yes, that's right, from home! Like all the big stations we use a state-of-the-art radio playout system that makes it easy to do a show from anywhere using just a browser on a computer, a microphone and a pair of headphones!
Of course we also have a town centre studio which can also be used for shows.
How to get started?
Step 1 fill in the form below. If you have never done radio before we'll ask you to do some demos and give you some coaching. If it works out, then after some training on the legal aspects, you will be allowed onto the airwaves!
Initially as a rookie presenter you will only be asked to voice three links per hour. All music is chosen for you and jingles, adverts and news played automatically, making it all really easy. This gives you time to think about engaging content that is of interest to our local audience. We will provide feedback and allocate a mentor. As you learn more and gain experience you can "earn your stripes" and will be given greater flexibility to hand-craft your show within the station format.
Can I play my own oldies/dance/specialist music?
Sorry no! (Not currently, but maybe in the future when we have resources to build a second studio). We want to appeal, as much as possible, to everyone in Thornbury and the surrounding area. To help us achieve this we have a station format so that when listeners tune in, they know the sort of thing they will hear. This format has been designed with the optimum balance of old and new music to appeal the maximum number of people in our area, and minimise the number of people who tune away. All stations have a format like this, the difference being is that we play a far bigger variety of music than other commercial stations.
If you are a music enthusiast (like most of us) this may seem disappointing at first, but for us it's all about the listeners and we want the content between the songs to be the most important part of the station. Thornbury Radio's ethos is all about Thornbury and the Surrounding area. That is our USP (Universal Selling Point), quite literally we are "Your Choice. Your Voice!".
If you would like to become a presenter on your local station for Thornbury and the surrounding area, please get in touch and tell us about yourself in the form below.
Thornbury & District

Medium-level cloud

High: 18°C | Low: 16°C